Sunday, March 31, 2013
New batik fabrics in the store
Mango Farm
.
Fabrics  are composed of intertwining patterns of contrasting colors, creating a three-dimensional effect.
Автор:

Marina Vita
на 8:50 PM
1 comment:

A new collection of fabrics already in the store
Mango Factory
.
For the first time in our store are fabrics produced in Thailand. Manufactory is located in Bangkok.
High quality cotton. Batik pattern traced carefully, wrong side of fabric looks neat and nice. Fabric with small patterns in oriental style.
Автор:

Marina Vita
на 1:48 AM
2 comments:

Tuesday, February 26, 2013
So nice to receive feedback from satisfied customers!
And this is not only the words but gorgeous photo! I am so happy!
Fabrics from the shop
Mango Farm
- used properly:
Julie (talented artist working in
boho style
) is perfect in her new summer dress.
This dress she sewed on her own pattern. She used the 
cotton batik fabric
and cotton lace.
Автор:

Marina Vita
на 12:44 AM
11 comments:

Thursday, February 21, 2013
Today I'll show you how I wear a sarong.
There are a lot of wonderful Asian cotton fabrics in the shope
Mango Farm
. All these batik fabric suitable for sarongs - the national dress of some countries of South-East Asia.
Автор:

Marina Vita
на 11:14 PM
5 comments:

Wednesday, February 6, 2013
New fabrics in the shop batik fabrics
Mango Farm
!
Bright ethnic patterns. Contrast and fantastic colors!
This piece of fabric complemented by inserting an extra color and pattern. This makes it easy to combine drawing for a new product!
Geometric and floral ornaments so harmoniously supplement each other.
Ethnic floral pattern on blue: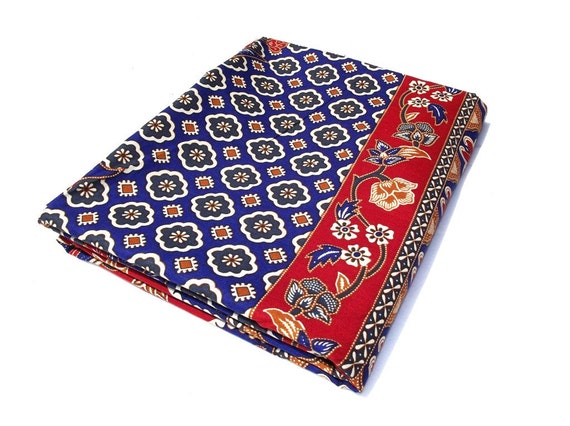 Автор:

Marina Vita
на 9:48 AM
8 comments:

Wednesday, January 16, 2013
Refreshed buttons in the shop
Mango Farm
.
So cute!
Buttons made from natural wood, very neat and smooth.
Perfect for sewing, scrapbooking, kardmaking. And even for a children's jewelry.
These bunnies are almost ready brooches: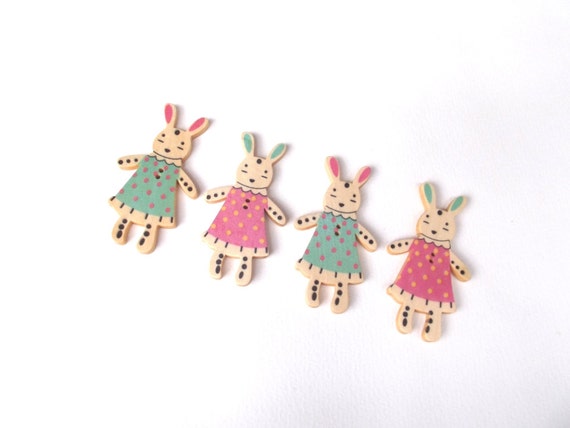 Автор:

Marina Vita
на 6:40 PM
No comments:

Monday, January 14, 2013
New fabrics is in the Batik shop
Mango Farm
.
I listed 4 new pieces of fabric.
All of these fabrics have a track on the canvas with additional color, which blends perfectly with the main color. So we have two harmonious colors that are easy to combine in sewing.
Автор:

Marina Vita
на 12:37 AM
8 comments:

Friday, January 11, 2013
I love to sew.
Invent
designs
by
m
yself and design patterns.
And I'm always in search of beautiful and natural fabrics.
I found fabrics that inspire me!
I already showed you them in this post.
Yes! Sarongs!
For so
m
e Asian people it is the traditional costume, but also you can use it as a fabric for sewing.
Sarong is a flat rectangular fabric of about 1 to 2-2,5 yards.
This size is enough for dresses, sundresses, skirts, anything alse.
I sewed
something for
my
home
fro
m
this fabric
- delicious pillowcases! Juicy bright colors evoke the creativity and joy.
I like that the edges of the fabric have an ornament.
This gives the product a finished look.
Sarongs are often insert the patern of an other color.
Thus we will have a combination of patterns with the harmony of colors.
I love sarongs!
I love this fabric with batik designs!
And with pleasure share on
Pinterest
with ideas how we can use them.
I opened the shop Mango Farm, where you can order the fabric for your creativity.
For my readers, I give a 5% discount.
To activate the discount, use the coupon "femalecreator".
This cotton batik is perfect for sewing for professionals and beginners.
It does not slip, no fray.
It's easy and pleasant to work with.
The fabric holds its shape and durability.
My dream is to see your new outfits!
Home textiles, bags and purses.
It will be great!
For me is very important that each design is produced in limited quantities.
Your product will be Unique!
Welcome to the Mango Farm!
Автор:

Marina Vita
на 1:45 AM
5 comments: