Wednesday, January 16, 2013
Автор:

Marina Vita
на 1:35 AM
6 comments:

Wednesday, December 12, 2012
I believe that a woman can never have too many shoes, bags and earrings!
When we moved to Asia,  I left my collection of handmade earrings in Europe. I do not know when I see it again.
And now I'm ready to start a new collection of the earrings! The Earrings complement the image. Complete it and talk a lot about the owner.  The Earrings show the temperament and nature of the women. Her mood today.
Jewelry is the perfect gift for your friends and relatives for any occasion. Whether it's a holiday or just a sign of attention . Earrings are not a serious thing, but it brings joy and cheer up!
That's what I love today:
I like the pure colors of  
YUNILIsmiles
Автор:

Marina Vita
на 11:50 PM
18 comments:

Tuesday, November 6, 2012
Recently, I absolutely charmed with the handmade dolls.
Soft, gentle, sweet. I love the doll in a primitive, minimalist style.
Something like the Waldorf style and Tilda style dolls. I can not choose between them, and probably it is not necessary. These dolls ake cozy and gentle mood in the house. Of course children can play with them. But it is so nice to have them for adult girls!
Dolls are very different - textile and knitted dolls, sad and playful dolls, elegant and rustic dolls, glamorous and domestic dolls. They all tell us about our childhood.
Dolls - a reminder of childhood and may be about your grandmother or other little princesses in the family. They have so much charm and each has its own story.
Just take a look.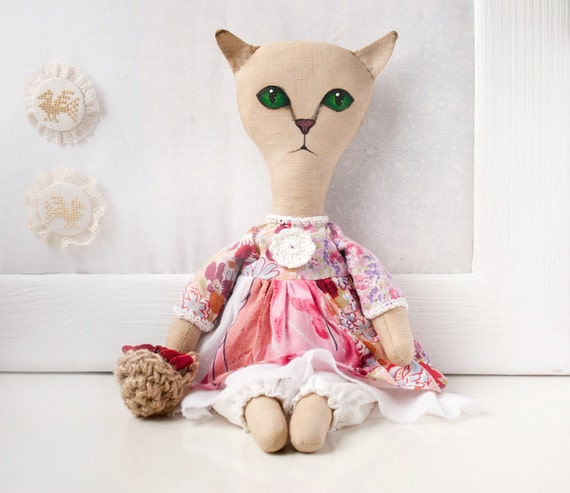 Автор:

Marina Vita
на 12:49 AM
7 comments:

Tuesday, October 30, 2012
Not long is left before Christmas. And I was wondering about the Christmas decor for the home.
Each year, for me the most difficult is Christmas wreath on the front door. It certainly can be easy to buy, but so nice to do it with my own hands.
I collected a lot of ideas on the Pintereste. You are using the Pinterest? I recently rated it as an invaluable storage of useful information in pictures. Simple and clear.
My collection of Christmas wreaths is here  
Christmas wreath
Автор:

Marina Vita
на 10:30 PM
No comments:

Sunday, October 28, 2012
Lotus is the symbol of wisdom and spiritual opening. Also lotus symbolizes the Cosmos.
The roots of the lotus grows in the mud. Stems are immersed in water. Flower rises above everything and revealed in the sun.
So out of the mud of materialism, through the water of experience, the soul comes under the rays of enlightenment.
This is a beautiful and wise idea, is n't it?
And I found the idea of ​​how to talk about our feelings in elegant and beautiful way.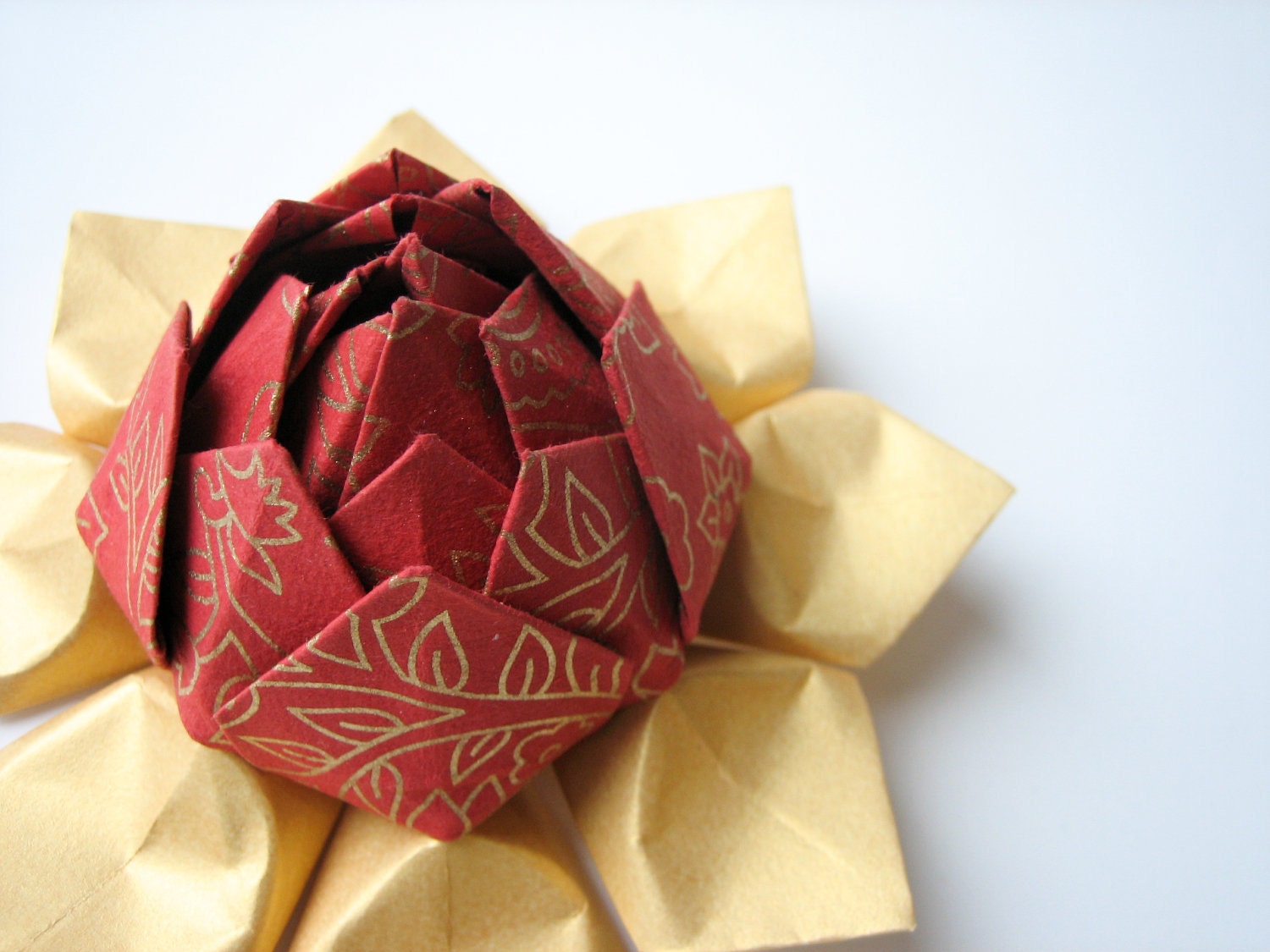 Nancy and Emily
from
fishandlotus
A great idea, mmm ?
Mother and daughter create these gorgeous origami lotus flowers.
Here's what they write about their flowers:
Автор:

Marina Vita
на 1:22 AM
5 comments:

Saturday, October 27, 2012
Last week I joined the community of Ukrainian artists.
Maybe you've even been to Ukraine recently. Euro 2012 was in Ukraine this summer
Oficial blog community is here
EtsyUkraineTalent
Ukrainian artist community slogan - "We are few, but we are strong!"
And this is true! Works of masters are talented and nontrivial!.
You can see by yourself.
You can also read what surprises wait for Christmas from Ukrainian talents
Автор:

Marina Vita
на 12:23 AM
No comments: