Have you seen this?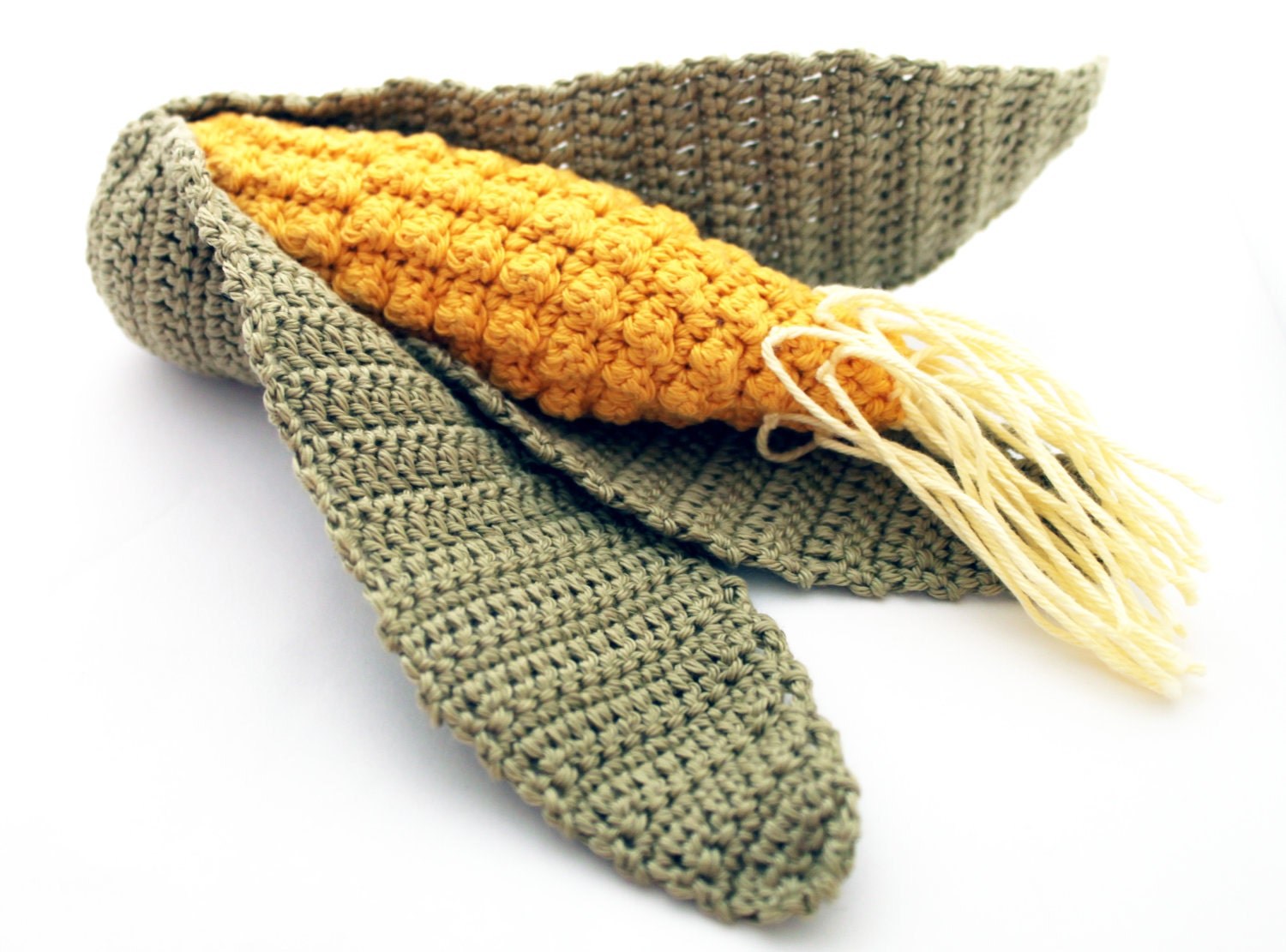 Fantastic!
Knitted fruit and vegetables look like a natural!
Corn, pumpkins, strawberries ...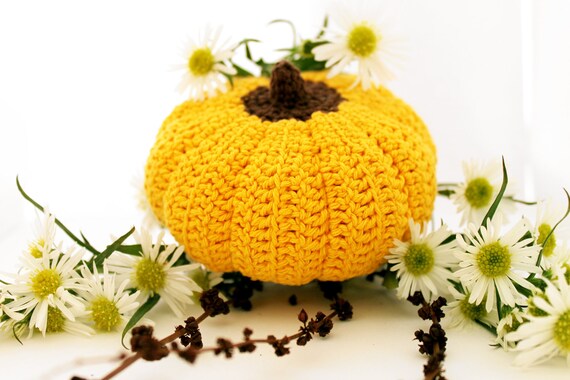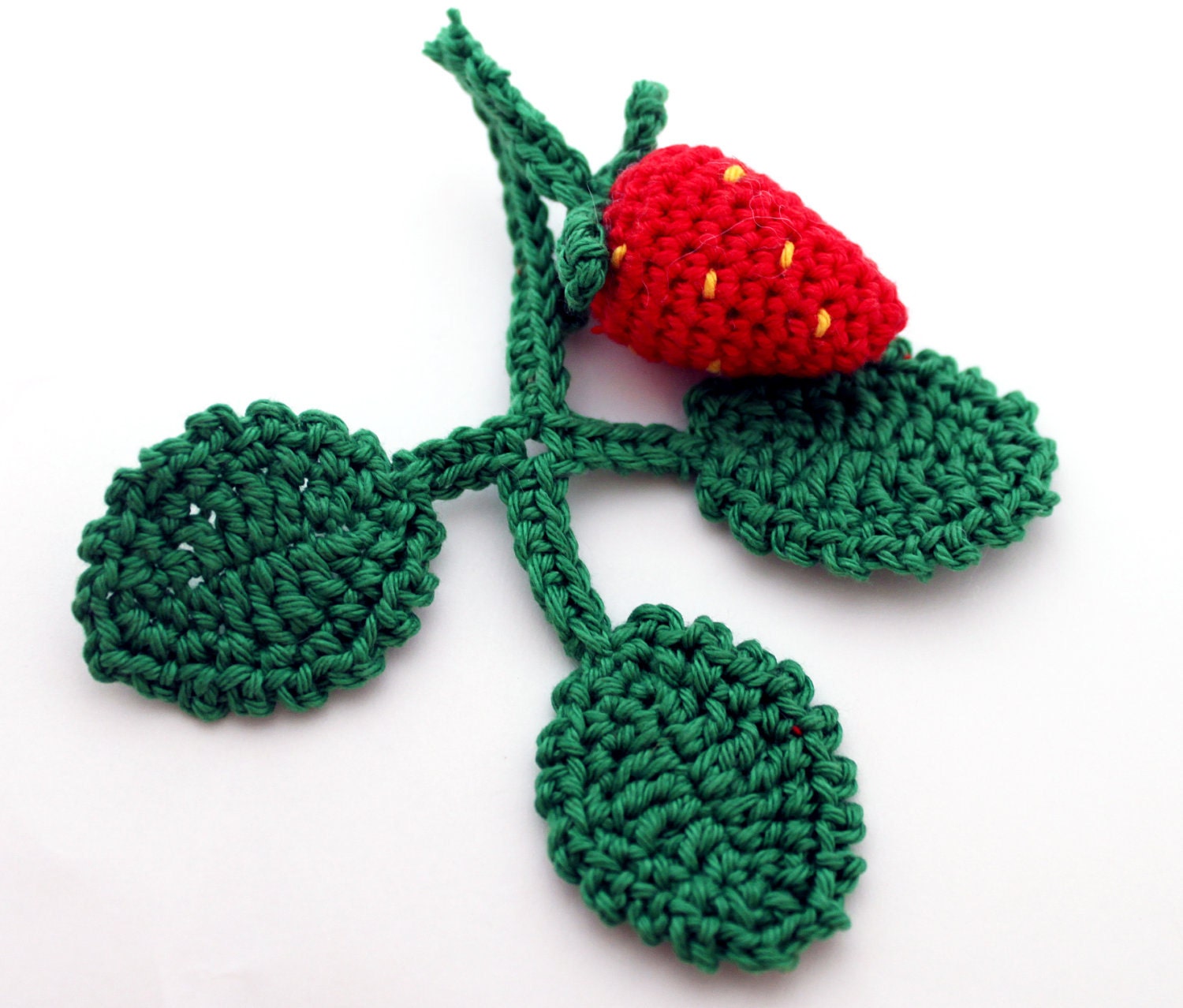 You can use them for home decor.
You can play with the kids.
These crochet toys are for the little ones, it is safe because it is made of cotton and stuffed with hypoalergenic synthetic fiber, doesn't have any small parts. These toys are great for development of motor skills due to its bright colors and unique crochet texture.
For older children might be a tool for discovering the nature.
And my daughter and I would have played with them in the store or market! Great game for kids - go to the market for vegetables.
All these wonderful things from the shop
CasaDeGato
Also you can find delicate necklace for moms and other knitted things there.