Not long is left before Christmas. And I was wondering about the Christmas decor for the home.
Each year, for me the most difficult is Christmas wreath on the front door. It certainly can be easy to buy, but so nice to do it with my own hands.
I collected a lot of ideas on the Pintereste. You are using the Pinterest? I recently rated it as an invaluable storage of useful information in pictures. Simple and clear.
My collection of Christmas wreaths is here
Christmas wreath
This year I plan to decorate my house in a restraint naturalnyh range of colors. I love the color of the wood, rough surface, a bit aged and rustic images. Rich green, gray-green, beige - these colores are creates a mood of hideaway cottage in the woods.
That's the colors I said about:
I loved this wreath: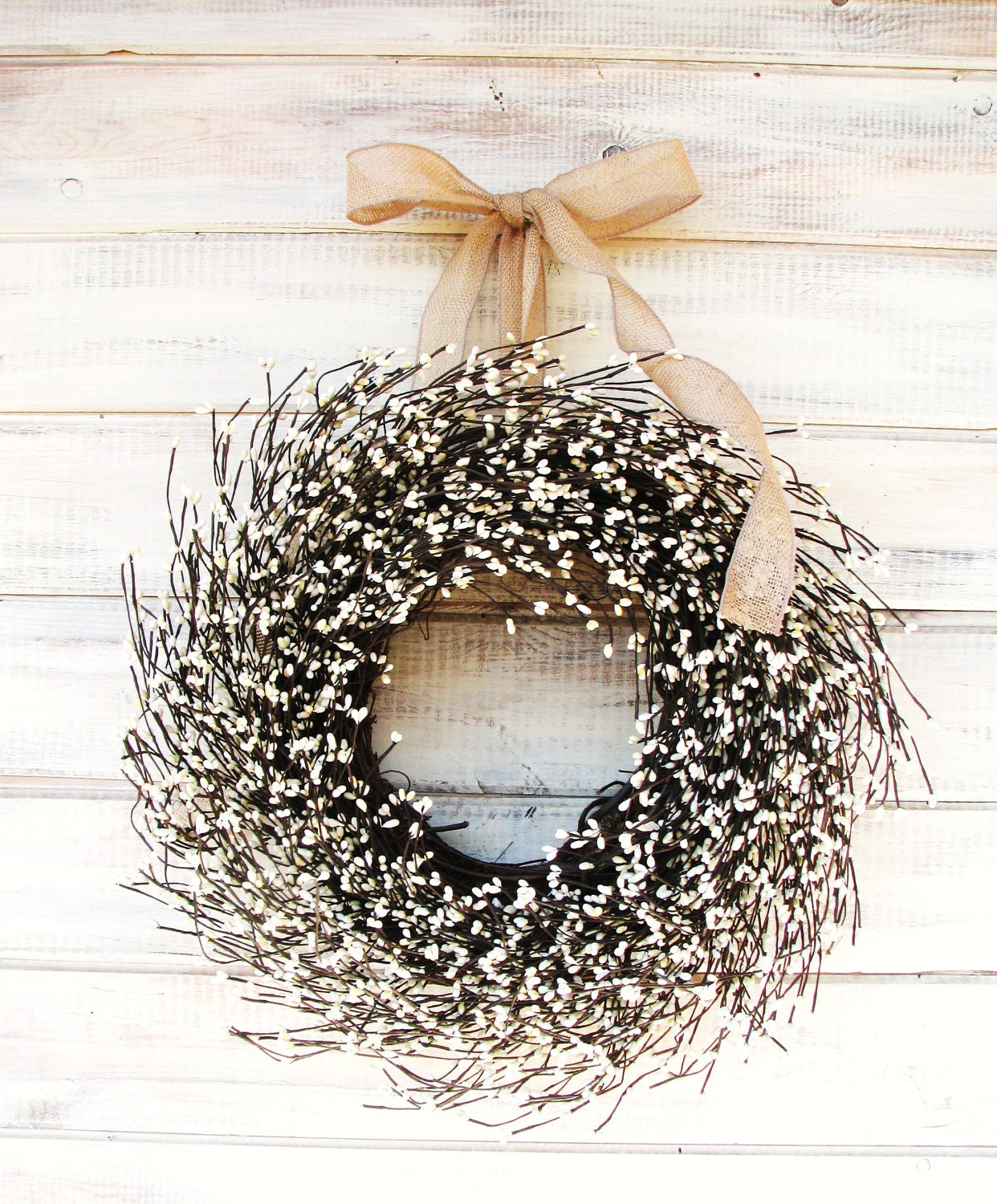 Or add a bright accent?