My little girl has grew up a bit. And I love these infant stuff! I need one more baby! Being a mom is a pleasure and joy!
Delicate knits for the youngest. I am so delighted with these things.
The kids are so cute in the big knit caps.
For little girls and boys. And there are PDF patterns in the shop
Lanadearg
for moms who love to knit themselves.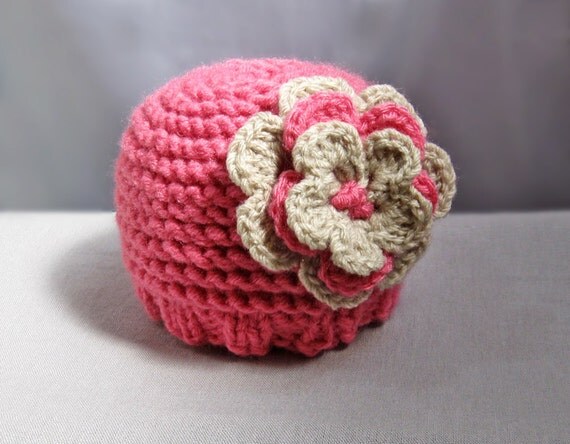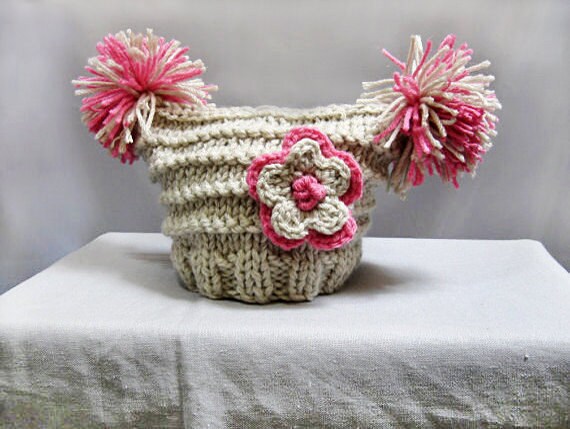 Crochet jewelry for moms. The kids love to touch their mother's jewelry. My daughter was always held onto necklaces and chewed them. It is better if it will be a special necklace - safe for children. Such as in a store
bysiki
. Really stylish!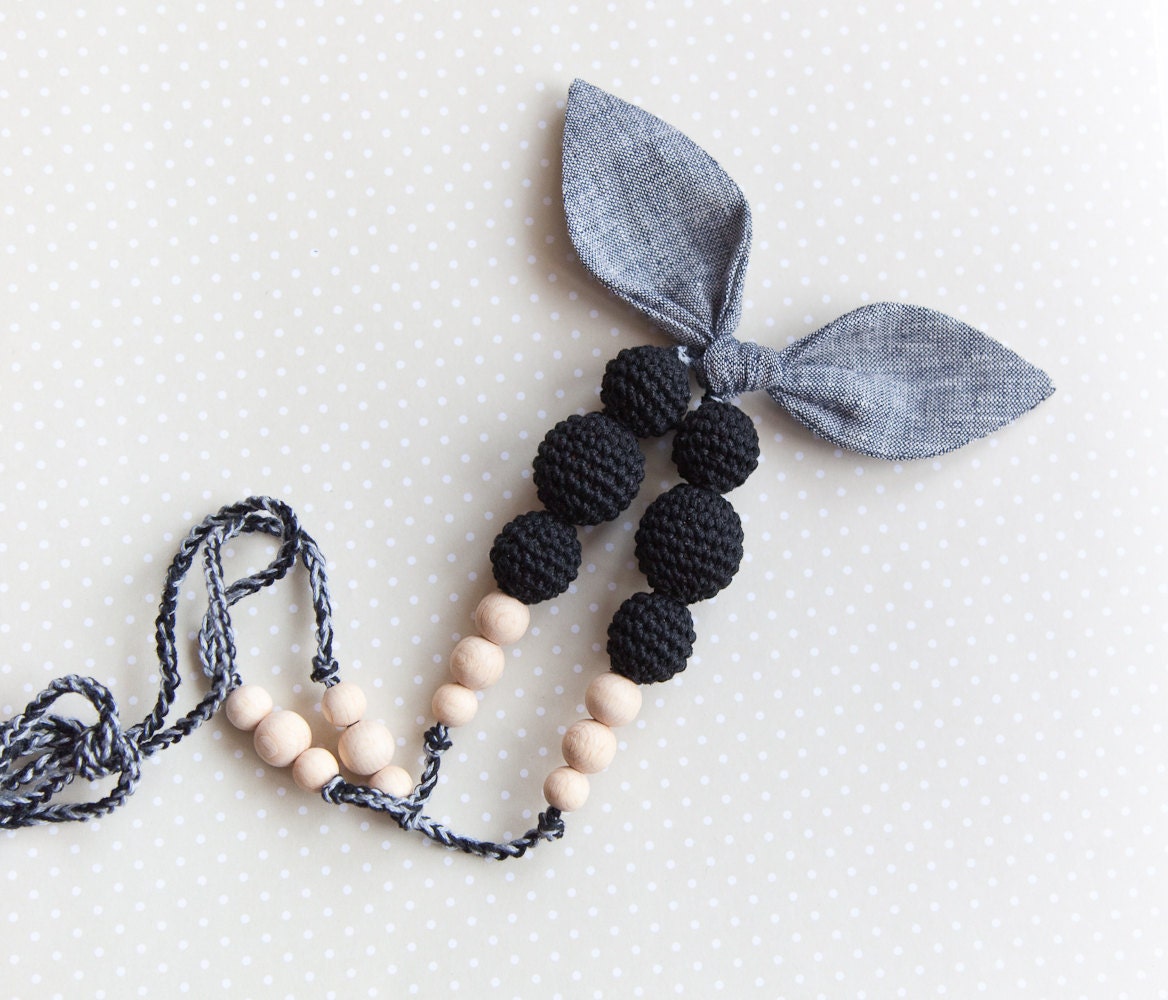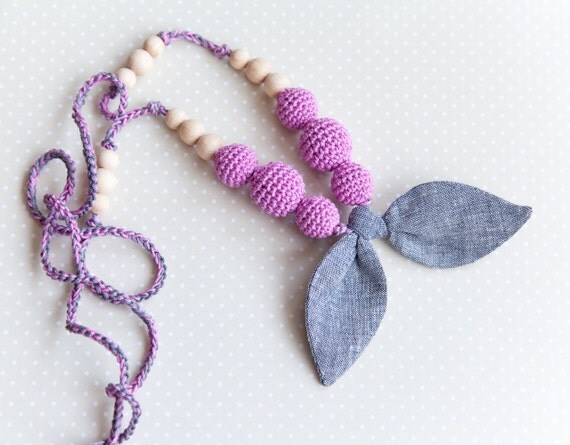 Absolutely amazing stuff for photographing your newborn baby. It will be an unforgettable moment for the memory for years to come. It will be so fun to to consider these pictures together when the baby grows up.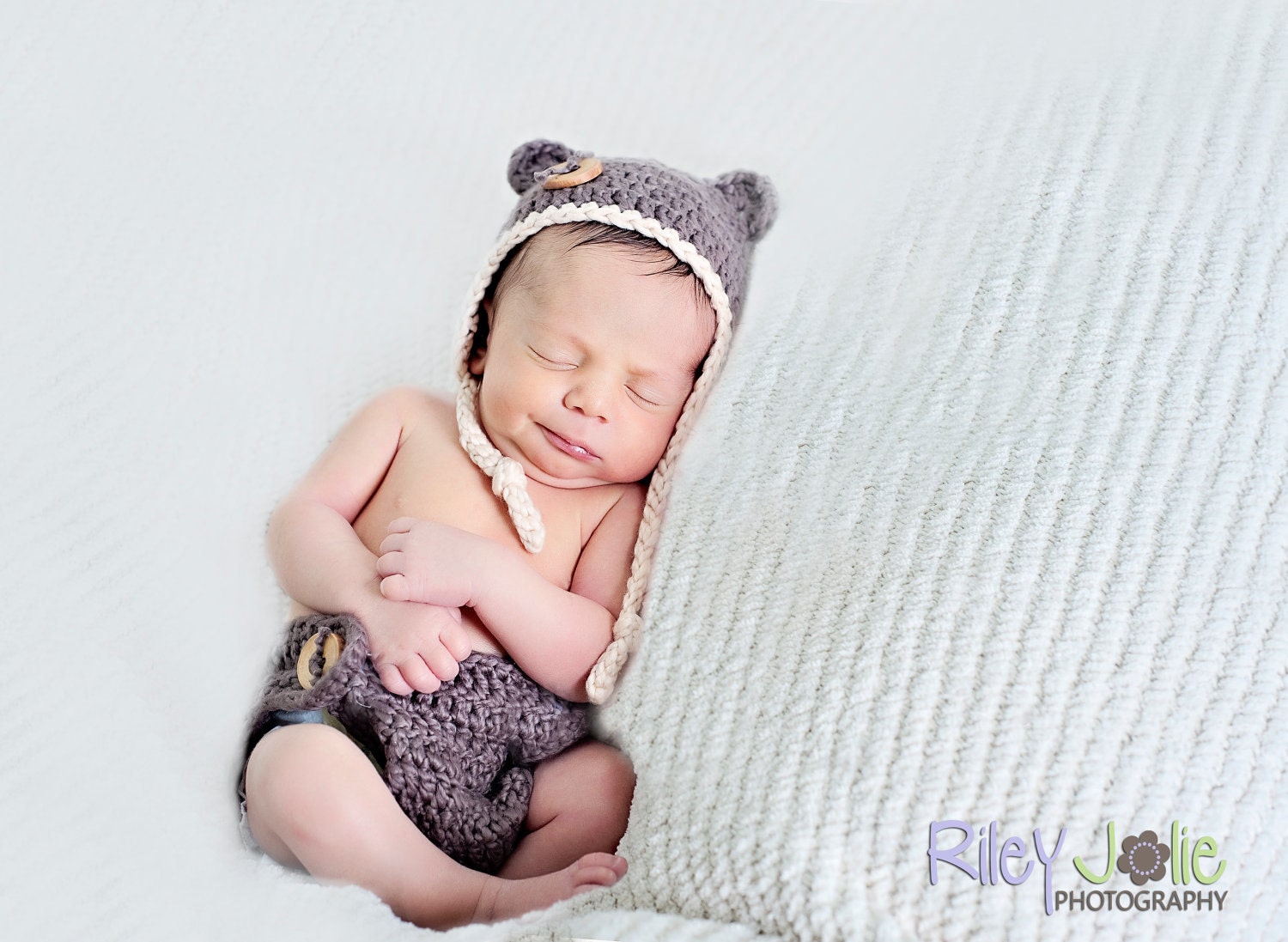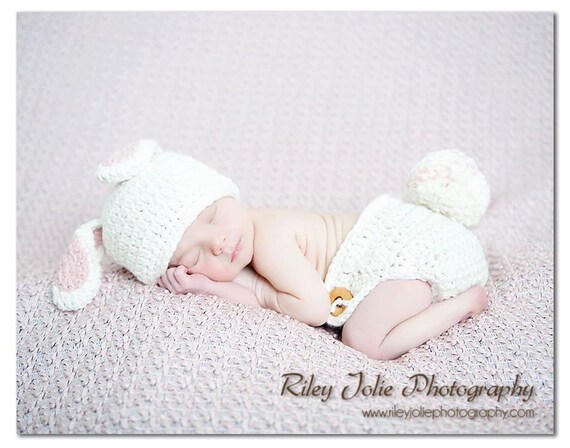 I wish health to mothers and their babies. And in routine daily activities do not forget about beauty!