So nice to receive feedback from satisfied customers!
And this is not only the words but gorgeous photo! I am so happy!
Fabrics from the shop
Mango Farm
- used properly:
Julie (talented artist working in
boho style
) is perfect in her new summer dress.
This dress she sewed on her own pattern. She used the
cotton batik fabric
and cotton lace.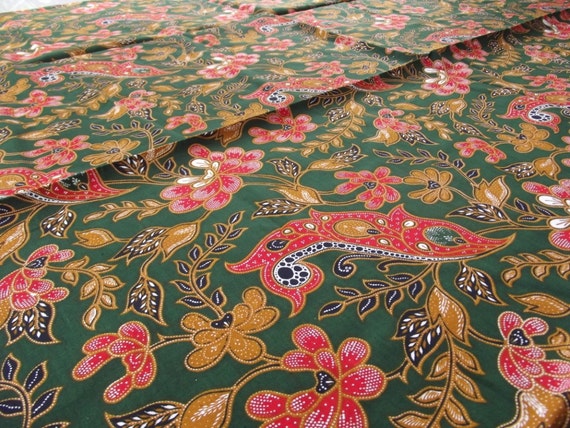 And one more beauty - Helena!
Helena sewed her day dress follow a pattern of the Russian folk sarafan with oblique gores!
For the sundress she used the
gold batik fabric
, the belt was handwoven by herself with an ancient technologies.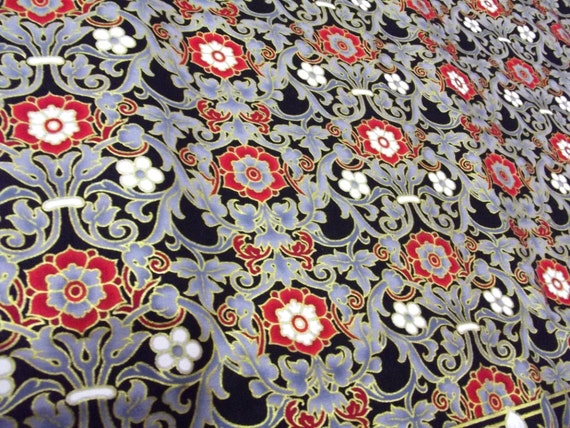 These women are real needlewomen and I thankful to them for the choice of fabrics from the shop
Mango Farm
.